PIONEER IN INNOVATIONS
Contesse has been a leader in all areas of floating flooring in Belgium for more than 10 years. We continue to make very effort to maintain the lead in the vinyl market every single year. Our leading innovations allow us to always offer you the most suitable product for your project.
Contesse
Isocore
A more stable product
Reduced temperature sensitivity

PVC is naturally very sensitive to temperature fluctuations. These effects are reduced to a minimum thanks to a change in the core of the material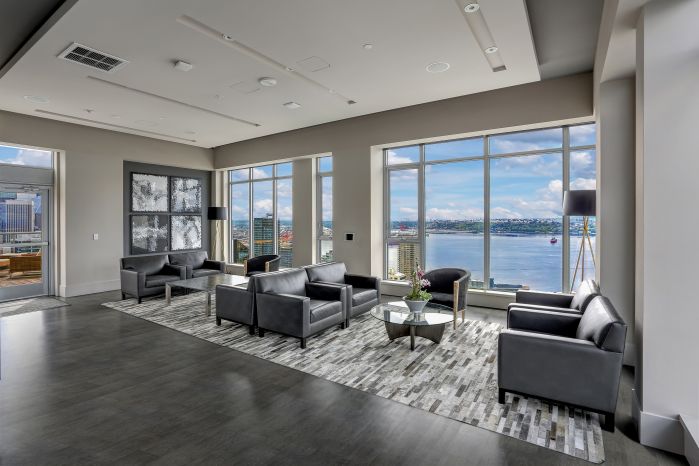 Contesse
Rigicore
Incredibly low impact sensitivity
Suitable for flat and hard underlay

Rigicore flooring is incredibly robust and ultimately suitable for installing on flat underlay, even on existing tiled flooring.

Contesse
Glue Down
Ideal for areas subjected to intensive use
Bonding to the substrate for a more durable result

The Contesse Glue Down vinyl flooring for professional users are fully glued to the substrate.

Contesse
Tacky Loose Lay
Easy to adjust
Suitable for major projects and offices

The Loose Lay installation method means you can easily remove the flooring after installation, without having to remove the boards from the sides.