LUXURY VINYL FLOORING
FOR YOUR PROJECT

Contesse has been supplying innovative flooring for all your new construction and renovation projects for more than 10 years as a trendsetter in interior fashion.
Discover our range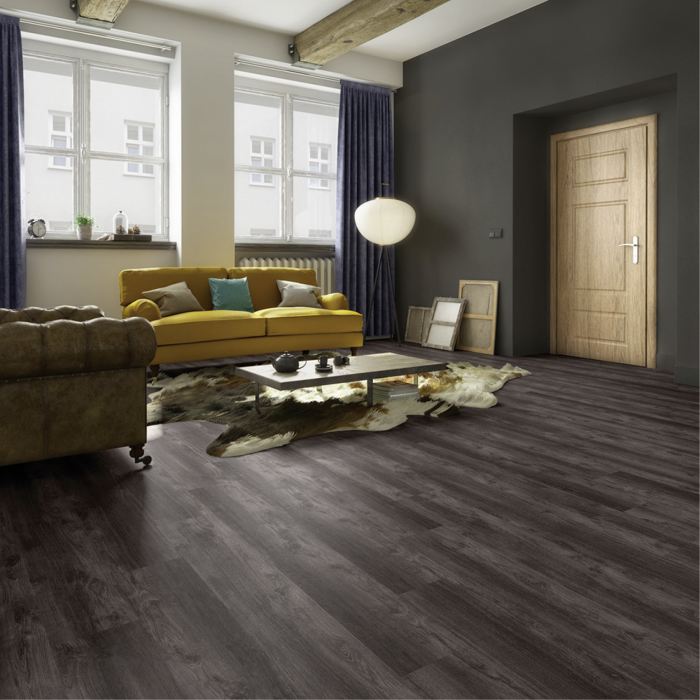 Which look do you prefer?
Do you like the ambience a wood floor brings? Then choose a wood-look floor without the disadvantages of real parquet.
For lovers of natural stone, Contesse presents a complete collection of some of the best stone looks that Earth has to offer. Authentic stone look and feel combined with the advantages of vinyl flooring.
The Floor That Suits You
Contesse offers a wide choice of floors with different options in installation systems. Click or glue down, with subfloor or not ... Contact us and we will see together which floor best suits your project.
Plenty of reasons for choosing vinyl