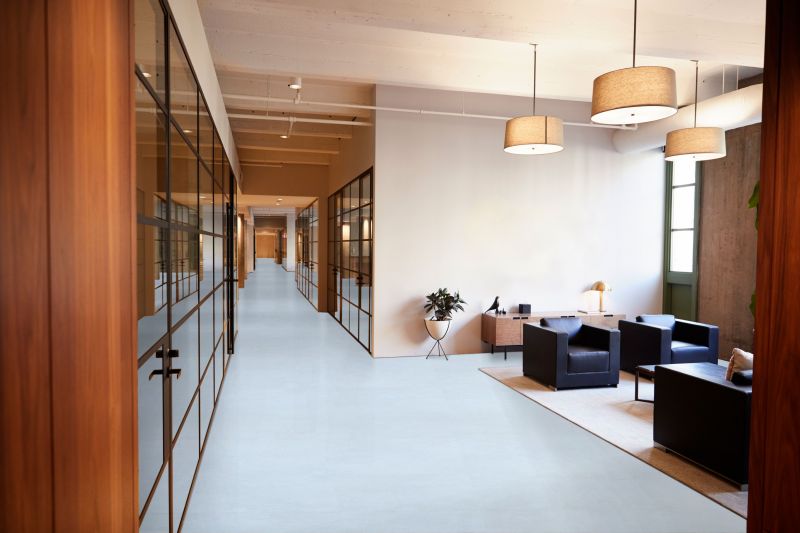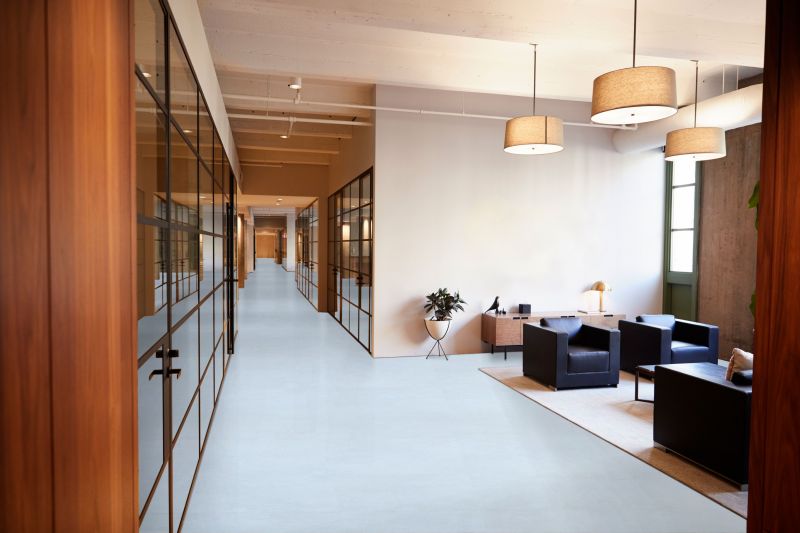 Isocore
Click Stone Carre 8.5
Contesse Carre's Isocore range includes a collection with square tiles measuring 605 by 605 mm, suitable for both residential and professional use. The tiles normally have dimensions of 300 by 600 mm in this category of flooring and must be installed in a staggered manner.
However, the Contesse Carre tiles can be placed in a straight line too,* which would result in the tile aspect perfectly matching a real tile, but with a pleasantly warm and comfortable feeling. Contesse Carre also uses a simple click system which allows for easy installation. In addition, the tiles are all ultimately light and feature an extra realistic look & feel. An antibacterial coating ensures no mould or unpleasant smells can start to develop under the flooring.
*with the exception of verandas, as the tiles will need to be staggered here
Features
Water-resistant

Simple installation

Light

Antibacterial
How do you install vinyl flooring?